Memorabilia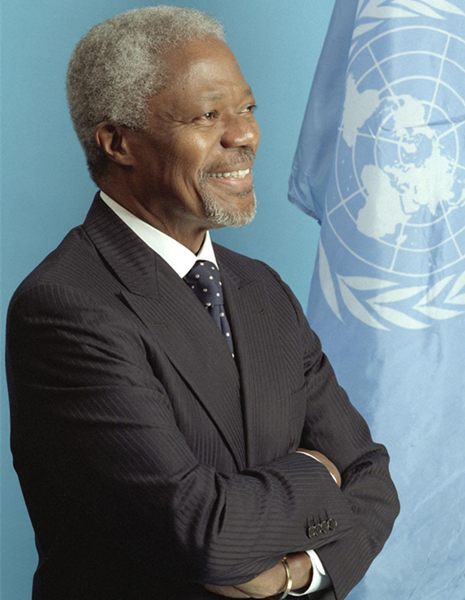 2004, Mr. Kofi Annan, UN former Sectary-General, proposed to establish CABC. 2005, Phase 1 of UNDP project was launched. 2006, CABC was incorporated under Ministry of Civil Affairs of P.R.C. 2009, Phase 2 of UNDP project was launched. 2012, The 2nd Board of Directors of CABC was elected.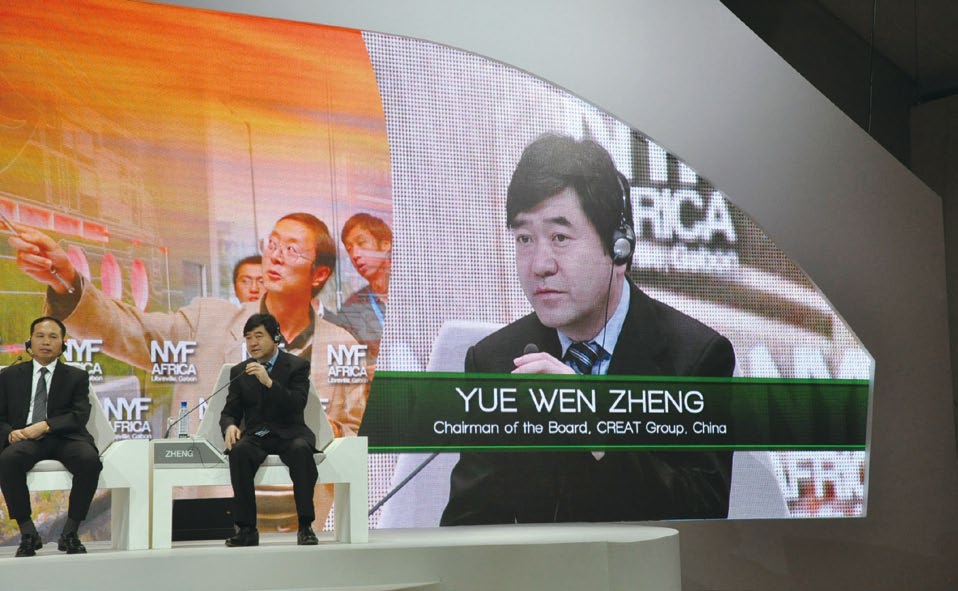 2013, Five service platforms were built.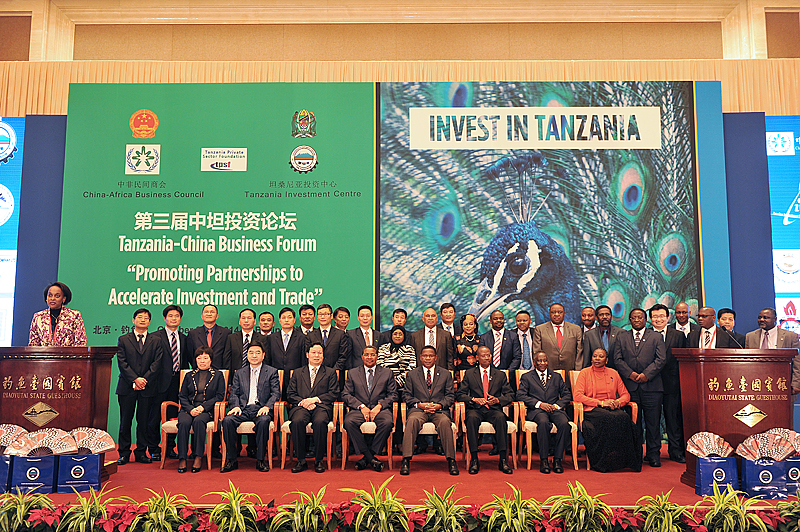 2014, CABC held numerous China-Africa economic exchange programs in China.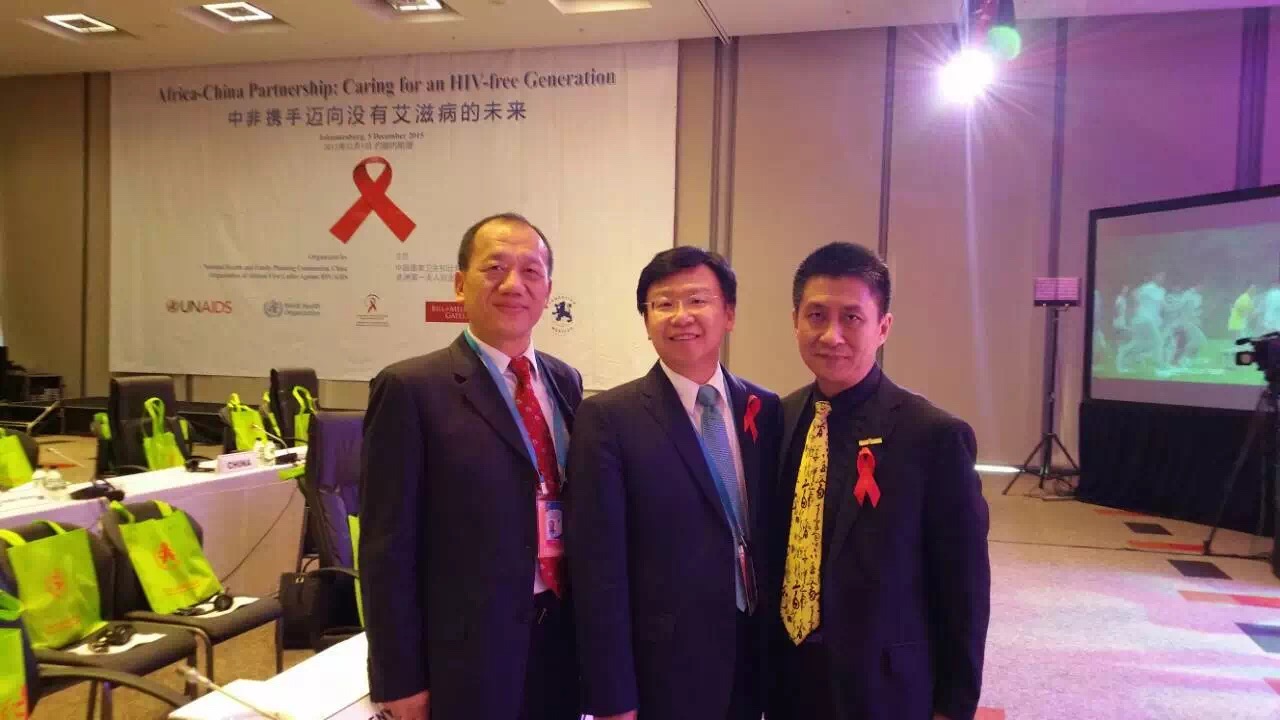 2015, CABC delegation attended the FOCAC Johannesburg Summit.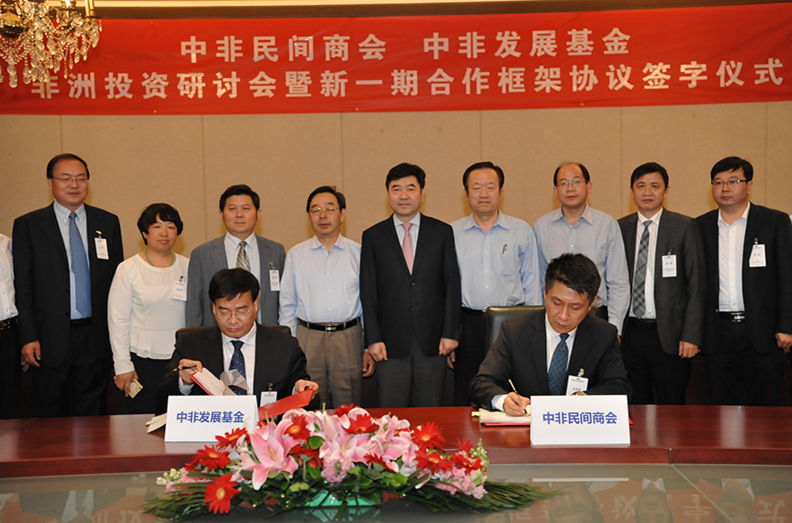 2016, CABC is celebrating its 10- year anniversary.