About the Fund
On 19 March 2015, Increasing Love for Decreasing AIDS Fund (ILDA Fund) was established in Beijing. This is the first international social benefit program under China Social Assistance Foundation. The Fund was jointly established by 9 people dedicated to China-Africa friendship and the control and prevention of AIDS. The sponsors are from China-Africa Business Council, China-Africa Development Fund, UNAIDS, UNDP and other institutions as well as schools.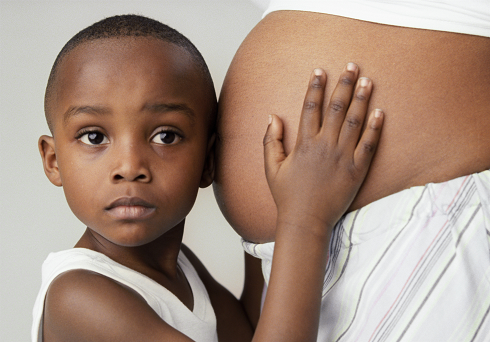 Through the assistance of UNAIDS and other international institutions, the ILDA Fund will select local organizations and make donations designated to help African mothers and children infected and affected by HIV/AIDS. The fund aims to contribute to the combat against HIV/AIDS and promote public benefits through non-governmental efforts such as mobilizing the youth and engaging Chinese investors in Africa.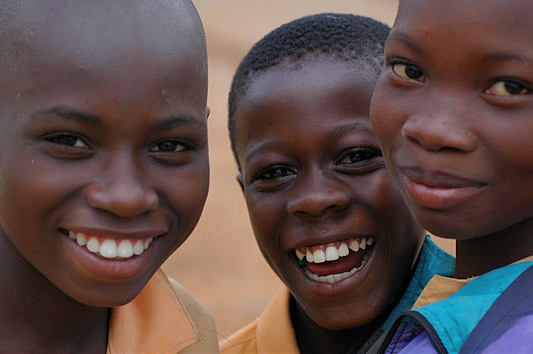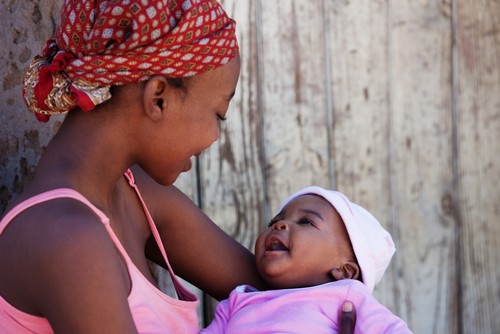 The fund initiates "67" action for social benefit, which is inspired by the UN Initiative. In November 2009, the UN General Assembly declared 18 July "Nelson Mandela International Day" in recognition of the former South African President's contribution to peace and freedom. UN Secretary General Ban Ki-moon encouraged people around the globe to perform 67 minutes of public service on Mandela Day.